About us
1. Welcome to Halong Bay
Xin chao from Vietnam!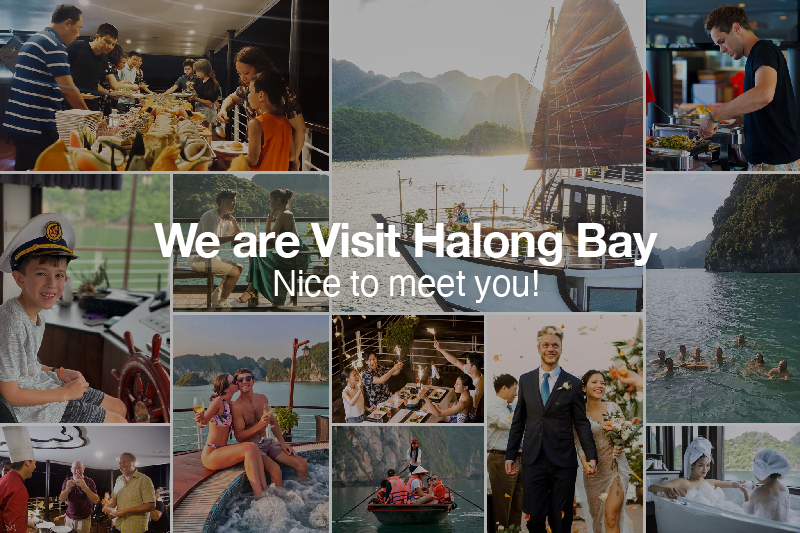 Proud to be an experienced and dedicated team in the tourism sector, Visit Halong Bay is here to bring you the most memorable trip in Vietnam and Halong Bay - the renowned UNESCO heritage site specifically.
Visit Halong Bay consults thousands of travelers per year, not only for Halong Bay tours but also for accompanying services such as transportation, hotels, flight tickets, visa arrangements, package tours, and more.
Besides the knowledge and experience accumulated over many years, we boast a wide network with the most trusted and qualified partners who guarantee the most qualified tourism products to customers. On top of that, Visit Halong Bay team always works hard to constantly update information, enhance skills and knowledge, and offer timely support to travelers.
We take customer satisfaction as our top priority! Every single need is well taken into account and accommodated at our best efforts. No matter if you are a solo traveler seeking socialization, a couple looking for privacy, or a family preferring kid-friendly cruises, Visit Halong Bay listens to you and promises the best trip that you expect.
2. Why book with us
2.1. Diverse but Selective Cruise List
Looking for an assortment of options matching your needs yet wondering about the quality? At Visit Halong Bay, rest assured that all offers have been carefully reviewed time and time again before appearing on our homepage. Over many years, we have maintained our close partners but proactively sorted out potential new partners to bring diversity to customer experience.
2.2. Attentive and dedicated team
We care about customers' experience from start to finish, whether before or after the trip. Therefore, selected personnel are those with not only good knowledge and skills but also attitudes and morals. We wish to bring you the information you need, the best quote you expect, and the most caring service that you deserve to receive.
2.3 Best Price Guarantee
Last but never least, we guarantee the most competitive price to all customers. With year-long tour organization experience and being a top 1 partner of a series of service providers, Visit Halong Bay certainly brings top-of-the-range offers that you will never regret a penny. Get the best deal from us now!
3. Our partners

4. Our customer feedbacks

"There were many families with children on board, maybe because it's summer weekend. Staffs are friendly and helpful."
Chloe (Australia)
Peony Cruises

"I only wished they have longer trip as I would otherwise have spent a week on board."
Christine Nguyen
Stellar of the Seas

"I think Halong Bay can do better at keeping the water clean, but it's definitely a must when you visit Vietnam."
Nina Ng
Orchid Classic Cruise
5. As seen on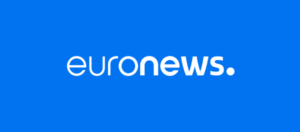 Tiny islands and towering limestone pillars rise out of the waters of the Gulf of Tonkin to create the unique landscape of Halong Bay.

https://www.smh.com.au/traveller/inspiration/halong-bay-here-be-no-more-dragons-20140828-3egkr.html