Legend Halong Private Cruises - Managed by Bhaya Cruise
Media gallery
Cruise overview
Tuan Chau Island, Ha Long, Vietnam
View on map
" Want to sail in privacy with tailor-made itineraries? Charter one of the Legend Halong Private cruises that take tourists around the best parts of Halong Bay. Belonging to Bhay Group, those boutique vessels offer exclusive cruising experiences with luxurious interiors, top-notch accommodations, and in-depth voyages. More significantly, everything during the trip can be customized to guests' needs."
Editor Reviews
Pros
+ The en-suite cabins are comfortable and have everything required.
+ Food is plentiful and well-presented while the crew caters to any dietary requirements.
+ Onshore check-in area is very classy.
Cons
- There are not enough seats for all guests on the top deck.
- The tour guide has limited English communication skills.
Bottom Line
This fleet of Legend private cruises offers the ultimate in privacy to couples, families, and small groups.
About
Type: Wooden
Launched: 2017
No Of Cabins: 1 – 3 Cabins
Operating Area: Bai Tu Long Bay, Halong Bay
Available Tours: 4d3n
Destinations: Cap La Area, Tra San Area, Cat Chu Beach, Vung Vieng Fishing Village, Tra Bau Area, Trinh Nu Beach, Sung Sot Cave

9.0/10
Itinerary & activities
From the breathtaking sceneries to clear waters, there's no shortage of things to enjoy when choosing the 4-day itinerary with Legend Halong Private Cruises. Travelers will encounter local inhabitants in Vung Vieng floating village, do kayaking through Tra Bau area, Cat Chu beach area, Trinh Nu area, and Cap La area. Finally, the boat sails towards Halong Bay where visitors can explore Sung Sot cave.
Beach
Fishing
Kayaking
Cave exploring
Bamboo rowing boat
Swimming
8.8/10
Cruise quality
A total of 7 charter Legend Halong Private Cruises are well-maintained and give an emphasis on the Vietnamese junk design. To be found inside the ship are many hand-crafted furniture, oriental carvings, and local materials namely bamboo and ceramics.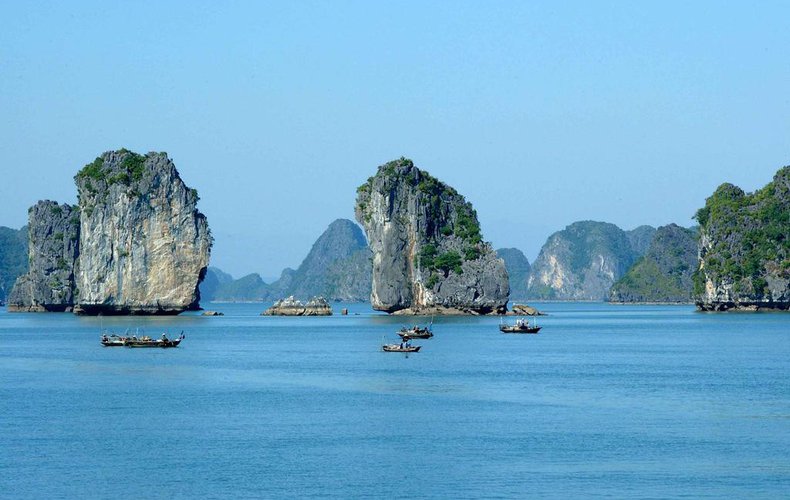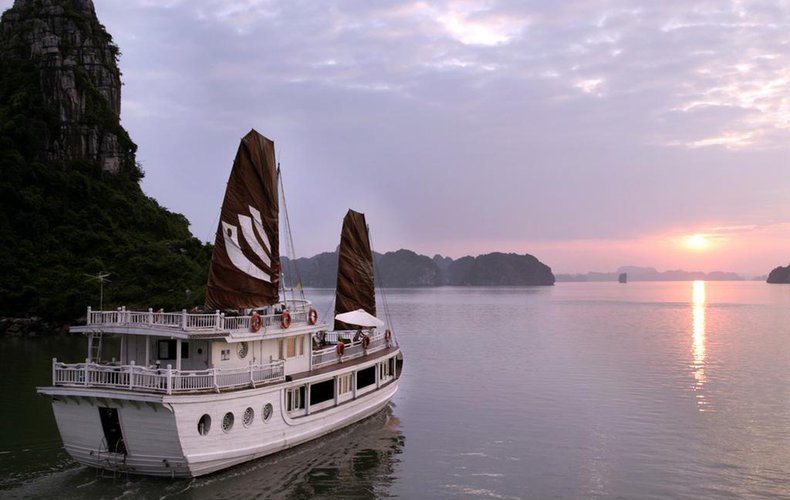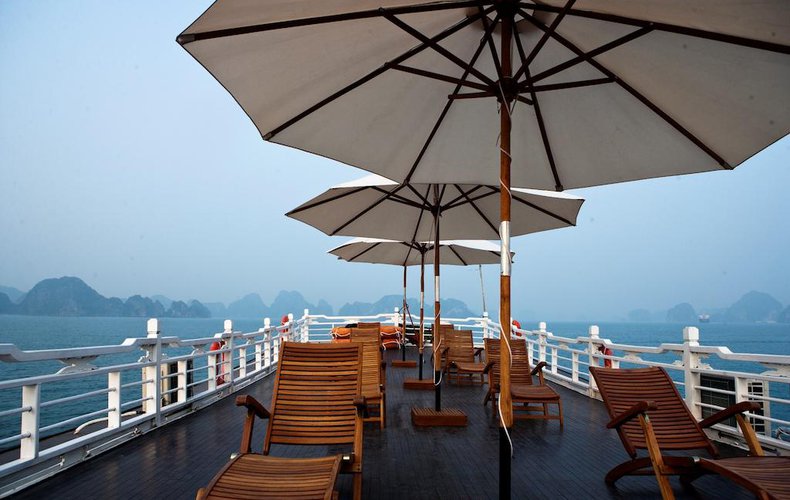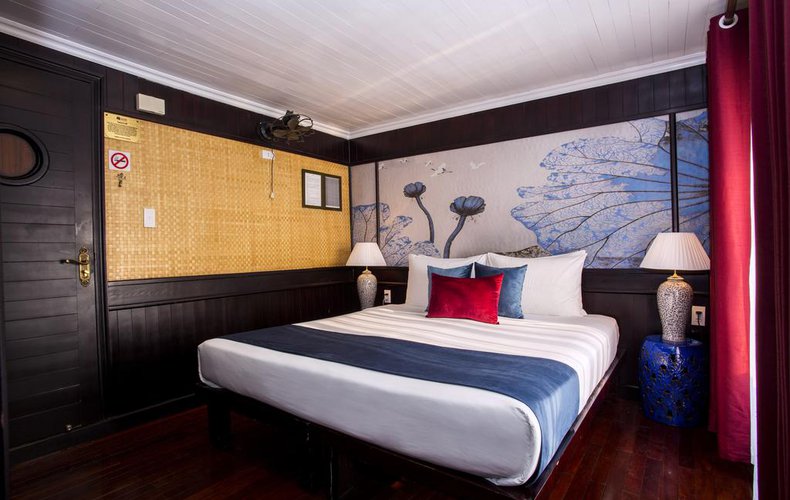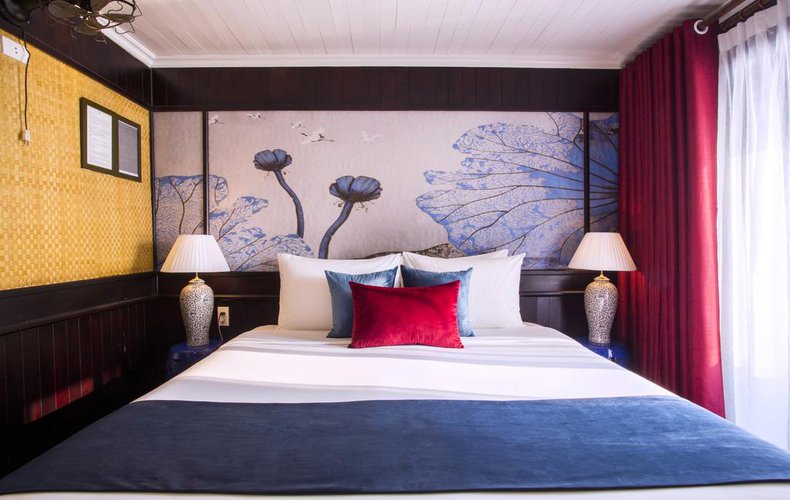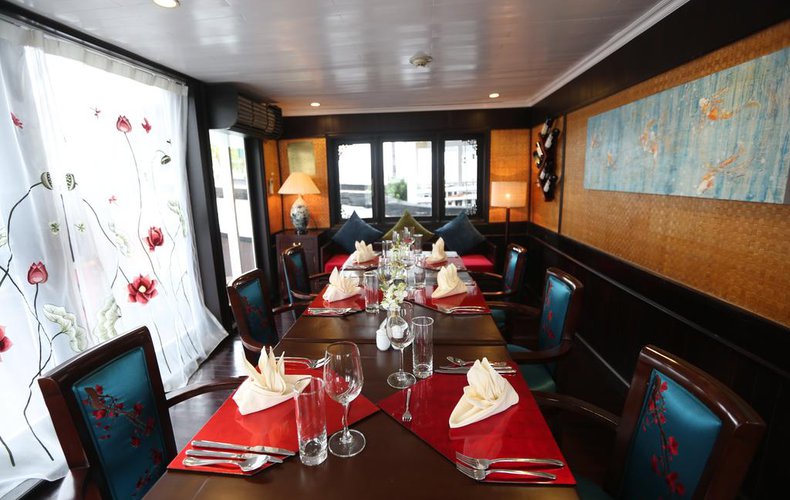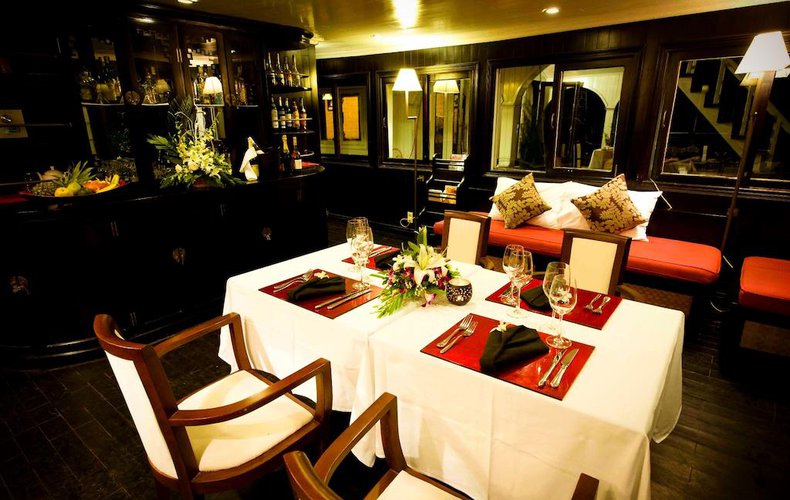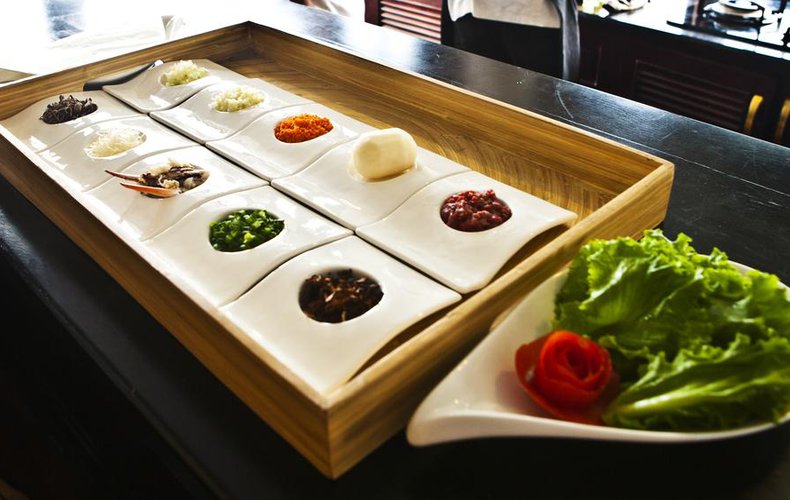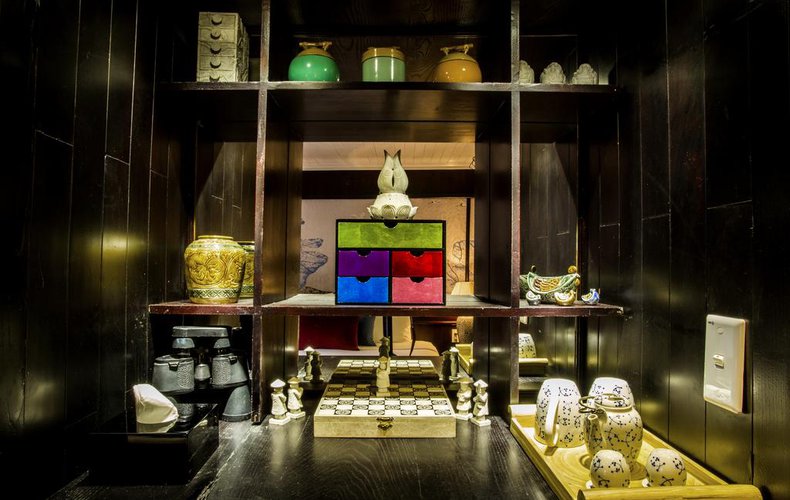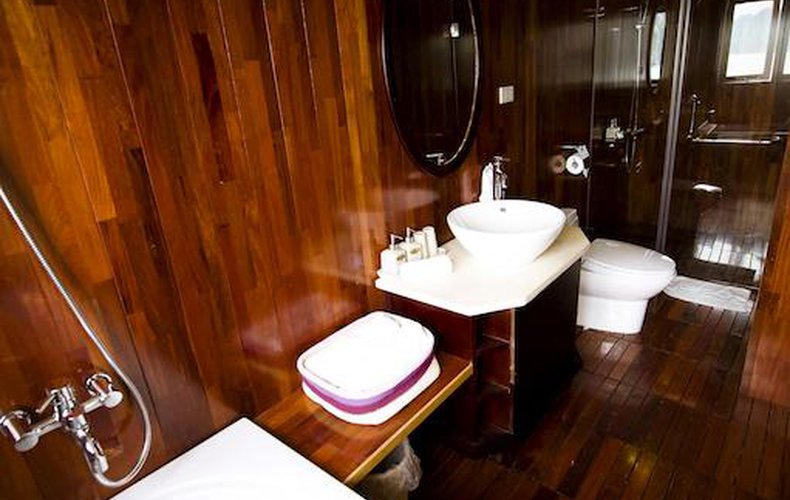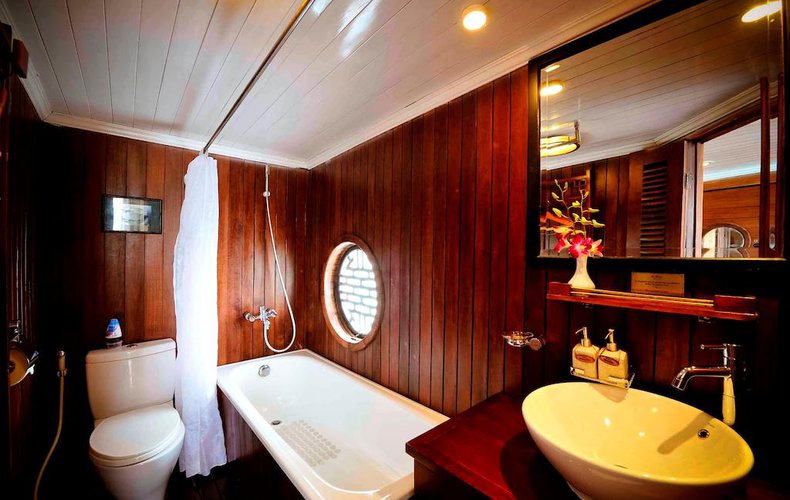 8.9/10
Service & facilities
Guests can easily let loose on board with a broad range of the cruise facilities namely an elegant dining room, a cozy bar, and a spacious sundeck with lounge chairs & sunshade. Interestingly, the cruise provides many themes such as honeymoon, wedding anniversary, or relaxation to meet various types of guests. Besides that, passengers can experience the attentive room service, 24-hour front desk, and shuttle service with an additional charge.
Air conditioning
Safety deposit box
Non-smoking rooms
9.0/10
Cabin quality
Every Legend Halong Private cruise consists of 1-3 cabins that give complete comfort to passengers. Each is fitted with an en-suite bathroom and in-room amenities of small boats. Moreover, guests can enjoy a lazy breakfast served in bed.
| Room Type | Maximum | Size |
| --- | --- | --- |
| Private 2 Cabin Legend Cruise | 4 adults, 1 Children | 16 sqm |
| Private 3 Cabin Legend Cruise | 1 adults, 1 Children | 16 sqm |
8.7/10
Food & Drink
When it comes to dining options, tourists will also get to savor some of the best fusion menus of Western and Asian specialties. Uniquely, the cruise restaurant also provides a Halal menu, vegetarian menu, and gluten-free menu to its guests.
8.3/10
Value for money
Private 2 cabin legend cruise costs from US$1559.
Access for people with disabilities?
There are no facilities for disabled guests.
Family-friendly?
There are not many facilities and services for children at this property.
Children aged 6 and above are charged as adults.
Last updated: February 6, 2020
MORE CRUISES IN HALONG BAY
Frequently asked questions
1.

Does the cruise require a passport for check-in?

Yes, a valid passport is required for check-in onboard.
2.

Is balcony available in all the cabins?

No, the balcony is only provided in the Legend 3-cabin cruises.
3.

When will we return back to Hanoi?

All passengers will arrive in Hanoi at 14:00 PM (latest).
4.

Which languages are spoken on the cruise?

English and Vietnamese are major languages that are spoken on Legend Halong Private Cruises.
5.

Can I use WIFI onboard?

Yes, free WIFI is available only inside the rooms and on the terrace but the internet signal is unstable.