Tra Co Beach: The Complete Guide
With the extensive beach of smooth white sand and blue transparent water, Tra Co Beach is the border of a natural island which is created by the impact of waves and sea stream onto the shore.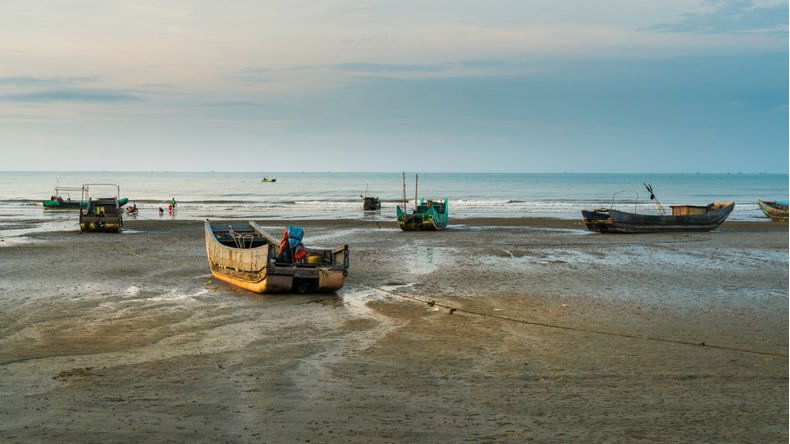 Location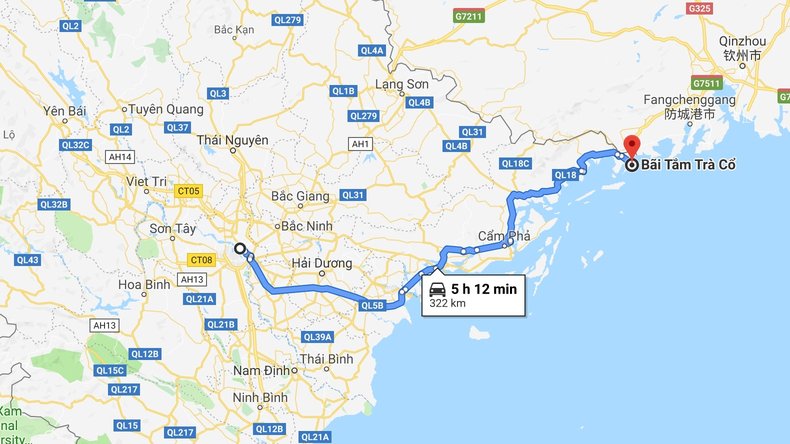 Located close to the Chinese border and around 6 miles (10 kilometers) from Mong Cai (border town), we find the magnificent Tra Co Beach. Bounty white sands and crystal clear water make sure you'll never forget your visit to this beach.
Distance to Tra Co beach:
| City | Distance | Travel time |
| --- | --- | --- |
| Hanoi | 320 km (190 miles) | 5 hours 30 minutes |
| Hai Phong city | 215 km (133 miles) | 4 hours |
| Halong city | 170 km (106 miles) | 3 hours 30 minutes |
| Cat Ba Island | 213 km (132 miles) | 4 hours 30 minutes |
| Mong Cai | 10 km (6 miles) | 15 minutes |
How to get there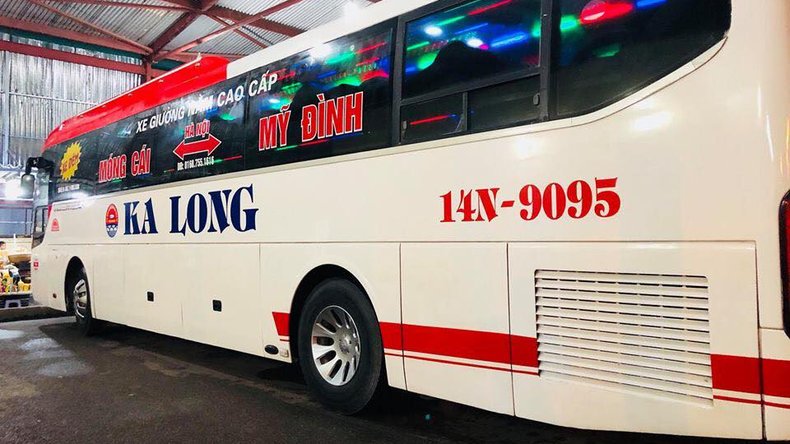 As mentioned above, Tra Co Beach is close to the Chinese border. It is located in the north east of the Quang Ninh Province and is 106 miles (170 kilometers) away from Halong Bay. It's also possible to go there from Hai Phong although, with a distance of 133 miles (215 kilometers), the trip would be a bit longer. The best way to travel is by bus or private car.
Bus from Hanoi to Mong Cai
| Operator | Depart | Arrive | Price |
| --- | --- | --- | --- |
| Cửa Ông Limousine (9-seater) | 07:00 (Royal city Hanoi) | 13:00 (Mong Cai, Quang Ninh) | 350,000 VND |
| An Bình Tour VIP (9-seater) | 19:15 (Noi bai domestic terminal T1) | 02:43 (Mong Cai Bus Station) | 390,000 VND |
| Hoàng Công Bus  (9-seater) | 12:00 (261 Tran Khat Chan, Hai Ba Trung, Hanoi) | 17:45 (Mong Cai Bus Station) | 350,000 VND |
How to book: Tickets can be purchased on Vexere.com
The beach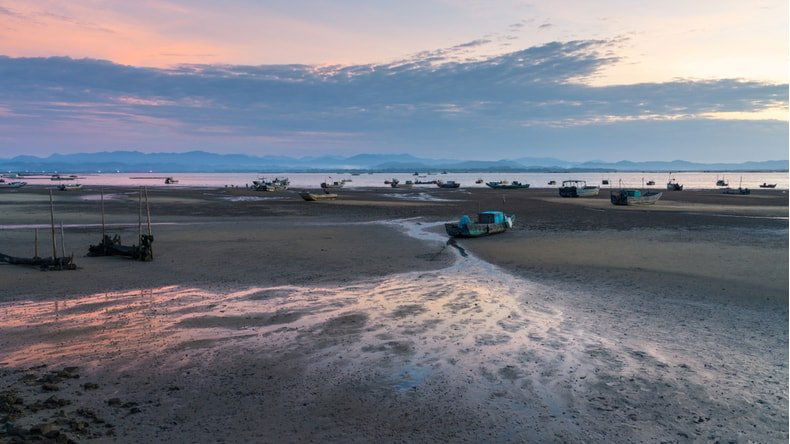 The beach itself stretches for about 10 miles (17 kilometers) from Ngoc Tip in the south, to Got Tip to the north. Far removed from any big city and industrial complexes, there's a tranquility found at Tra Co unrivaled by other beaches in the vicinity. It can accommodate lots of tourists due to the size of the beach, this makes it possible to find some privacy and get away from the big crowds.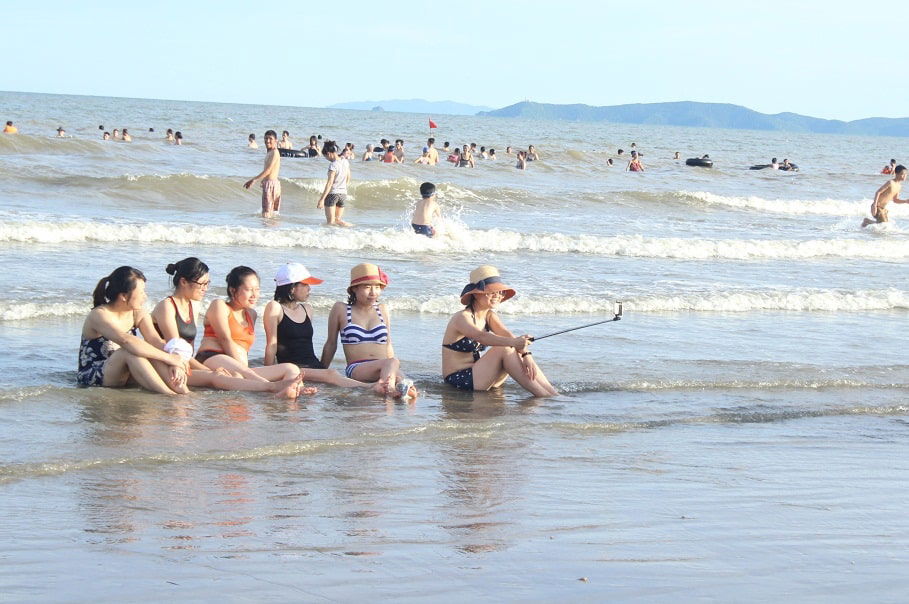 Tra Co Beach during summer time (Photo: Mongcai.gov.vn)
Weather & when to go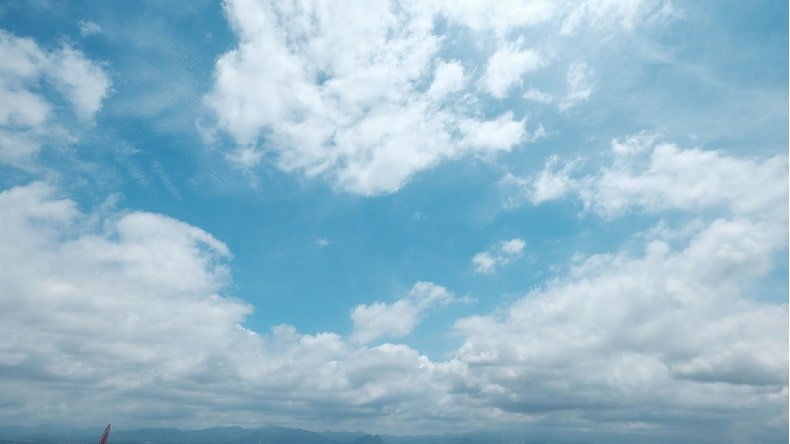 The Weather
The average temperature in the region is around 23°C with lows of 16°C in the months of December to March, and highs of 29°C in the summer months. Perfect beach weather, not too hot; not too cold.
Best Time to Visit
In our opinion, any time is a good time to visit a beautiful beach. But, as the summer months generally have the most pleasant temperatures for beach going, this would be the best time to go.
In the summer there's also the Tra Co Festival which is held from July 20th till July 26th in 2020. The dates change every year so be sure to check. The festival celebrates and honors the spirits who protect the community. These spirits are enshrined in a 600 year old (1511) pagoda built by the Le Dynasty.
Several of the highlights include a colorful procession leading to the beach and a competition of pigs where the winning pig will be sacrificed to appease the ancestors. Other activities include traditional games, cooking classes and a chess competition.
Besides going to the beach, going in the summer will allow you to immerse yourself in the local culture.