Travel Tips
Getting Around Halong Bay: Guide to Public Transportation
The easiest and safest way to get around Halong Bay is by tour bus. If you're looking for a little more independence, fear not! There are excellent alternatives for getting around Halong Bay.
1. Taxi
First up, the taxi! Traveling around Halong Bay by taxi is an excellent option. There are plenty of taxis around ready to take you to the pier, the airport or pretty much wherever you would like to go. Since the taxi drivers are usually locals, they might even be able to give you some travel tips!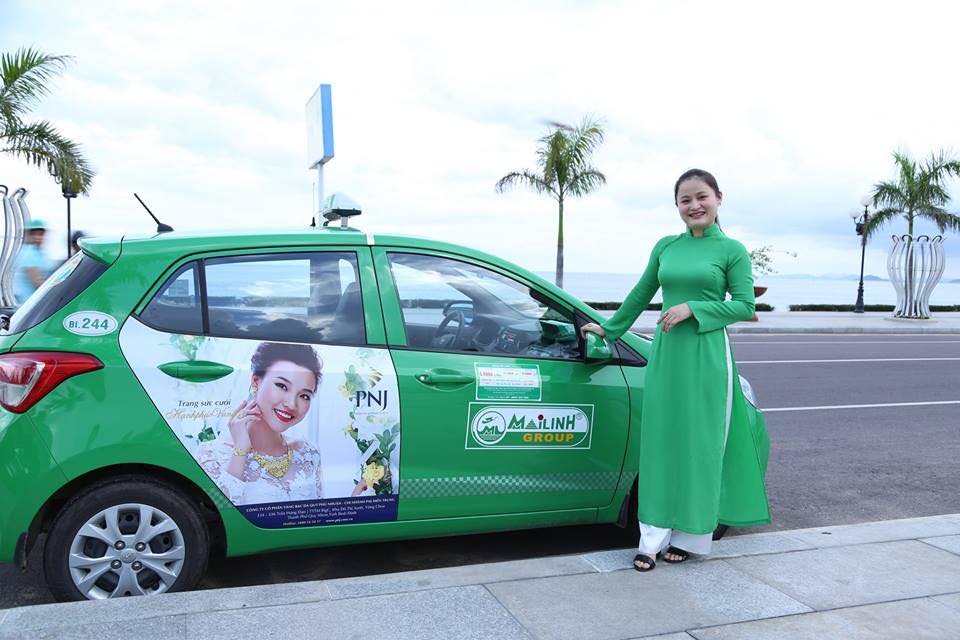 Mai Linh Taxi Halong: 0333 628 628
Taxis are cheap in Vietnam. The starting fee is usually around 5.000 VND ($0.25 USD) and after that is around 14.000 VND ($0.70 USD). Make sure to choose reputable taxi companies such as Ha Long Taxi, Mong Cai Taxi or Mai Linh taxi. When in doubt if the taxi is from a reputable company, do not get in and find another one.
When you get in, make sure that you can see the meter and that the meter is running. A good option is always to have the hotel receptionist call you a taxi.
2. Car/Motorbike Rental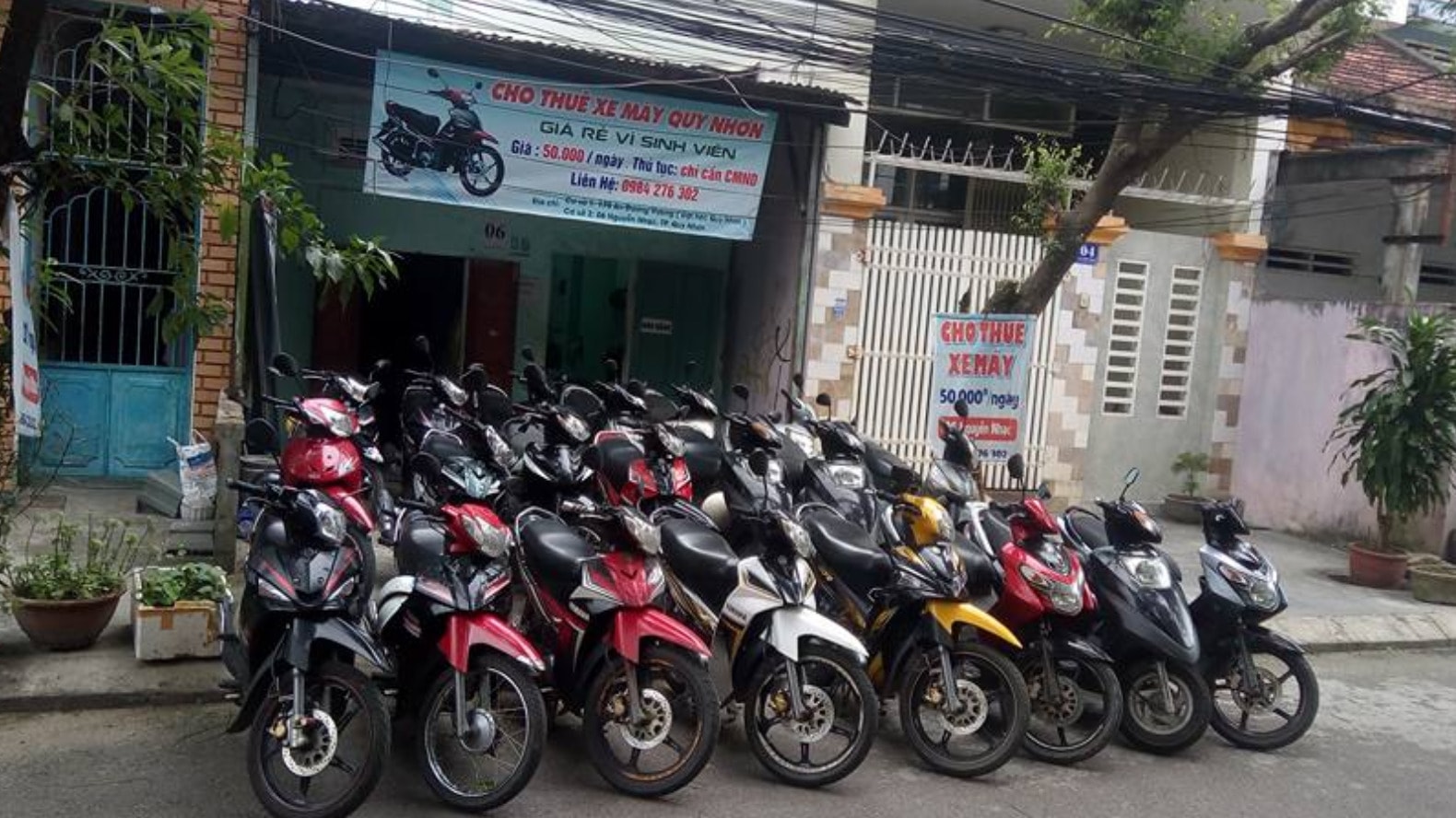 Motorbike Rental at 1B Vuon Dao, Bai Chay, 094 469 75 55 (Photo: Google maps)
Getting around in a taxi is great but it doesn't offer as much flexibility as private transportation. There are various rental places around town, but the safest and best way to rent a bike or car is always at the hotel you're staying at. When you're not renting from where you're staying, always carefully inspect the vehicle before driving off. We recommend that you take photos of scratches and other damage you might spot on a rental vehicle. This to make sure a rental place won't blame you for damages already incurred.
In the event that you're pulled over by the police, don't ever give them your passport or driver's license and pretend that you can't speak any English.
Bike
The price to rent a bike varies depending on the bike. Semi-automatic bikes will generally be cheaper than automatic bikes. A semi-automatic bike will be around 100.000 VND (about $5 USD) a day while an automatic bike will be around 150.000 VND ($7 USD).
When traveling through the city an automatic bike is the way to go. If you're planning on going into the mountains, you might want to consider renting a semi-automatic bike instead.
Be sure to always wear your helmet as the traffic police may pull you over and give an on-the-spot fine for any minor offence. A full-face helmet is always recommended for as Vietnamese roads are usually dangerous.
Car
The car is a great and comfortable way to get around. To rent a car for a day should cost you between 800.000 VND and 1.200.000 VND ($40 to $60 USD). The car is generally safer than a bike as you're better protected and it's the best option when you're not quite ready to explore the Vietnamese roads by bike.
As Halong Bay can get really hot, especially in summer, another big plus of a car is that is has air conditioning. Either way, both the car and the bike are great ways to get around the area.
READ THIS NEXT
Featuring a complete information about Bai Tu Long bay and a handpicked list of the best cruises in Bai Tu …
Read more
In the southeast coast of Cat Ba Island, Lan Ha Bay is a quieter and more pristine alternative to the …
Read more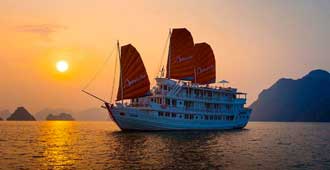 Discover the charming and exotic landscapes of Halong bay on an all-inclusive luxury cruise!
QUESTION FORUM:
Halong Bay: Questions
Free ITINERARY planning with us!
Planning your trip with our Halong local experts, we will help you with:
Accomodation: Find the best hotels/homestay or BnB.
Tours: Connect you to the trusted tour operator in Halong bay.
Cruises: Find the best cruise on your date!
It is all FREE