For would-be cruisers or first-timers, doing some researches on cruise lines, price range, and reliability is important to make the right decision. There is an array of sources that you can find helpful information including review sites, blogs, cruise websites, and local agency websites. Each source has its own perks and drawbacks that require you to research wisely.
1. TripAdvisor
TripAdvisor is the biggest and first website you may think of when looking for cruise reviews.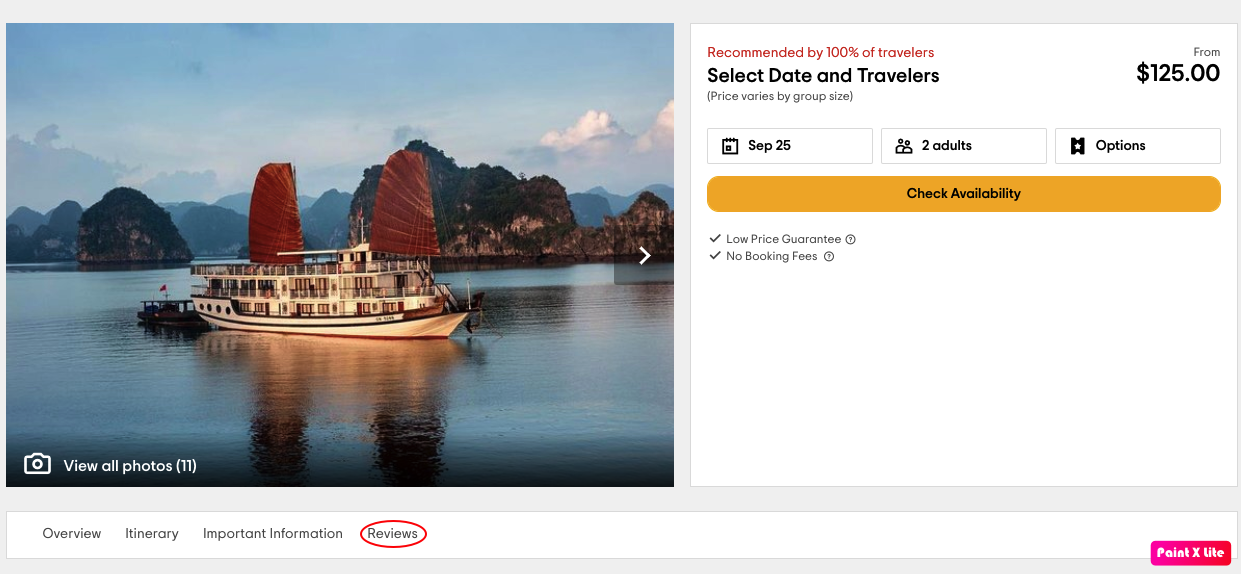 It is easy to find user reviews on TripAdvisor
Pros:
It has a huge number of users who submit reviews based on their experiences.
The reviews consist of overall ratings, ratings for each criteria, and customers' comments about various aspects such as the cruise quality, services, and staff.
Cons:
Although the site is well-known, not all information posted is reliable because there are many fake reviews.
The website doesn't verify users.
2. Booking.com
Booking.com is a popular booking site for cruisers all over the world. It includes a large number of cruises and offers competitive prices.
A cruise review on Booking.com
Pros:
The site verifies users to make sure that they had completed the trip before giving comments. Therefore, the information is relatively trusted.
Cons:
Not all cruises have been available on booking.com and reviewed yet so you may not be able to find reviews about your favorite cruises.
There is not a rating system so you can just receive the overall review about the cruise.
3. Blog
If you're seeking cruise reviews based on ones' real experiences, blog is the top priority.
Pros
Blog is a long article describing experiences about a person's journey (often travel wanderlust). You'll not only get information about the cruise, how to transfer, enjoy activities, the quality of services & facilities but also content the feeling of travelers.
This is one of the most detailed and helpful resources to dig deeper into a cruise.
Cons
Blog is only one's review so you cannot get more others' opinions.
You shouldn't trust all blogs, especially ones that link to other affiliate websites because those blogs are often for commission.
4. Cruise operator website
Almost all cruise operators have an official website to inform about cruise's background and key features.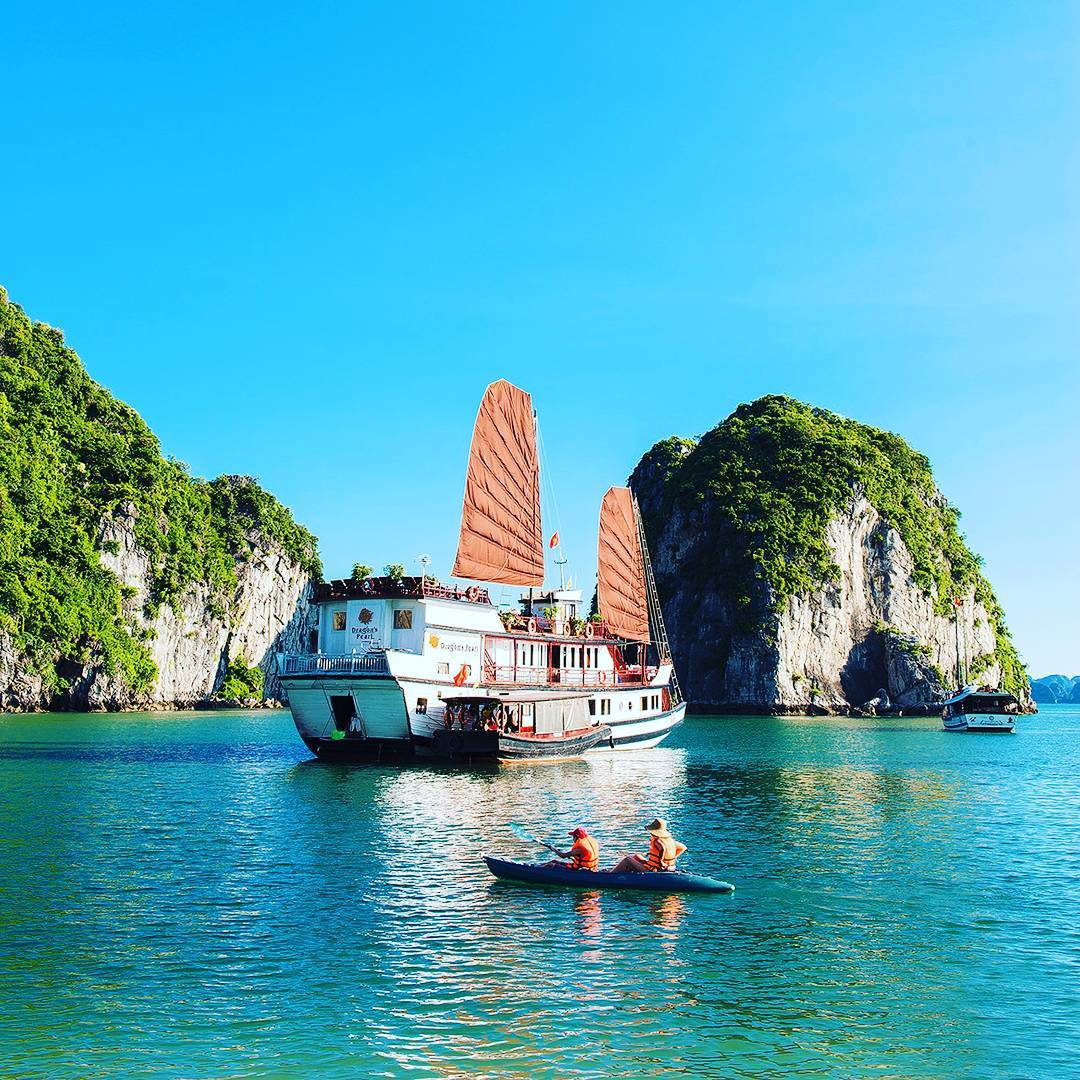 Dragon Legend cruise on Bai Tu Long bay

Pros
You know fundamental information about the cruise, itinerary, services, and the operator.
You will have a quick adjustment about the cruise whether it is reliable or not.
Cons
Cruise websites normally do not post real reviews of travelers.
5. Local agency websites
A lot of tourists search for information and book a cruise through local agencies, so this is also a potential channel to check out.
Pros
Local agencies have a deep understanding of the cruise industry.
They often review the really good cruises.
You can easily check the price and book the cruise on one site.
Cons
This is not a professional cruise review site since they provide their own opinions and reviews about the cruises (not user-submitted reviews).
Local agencies may receive profit from posting good reviews about some cruises.
Conclusions
You cannot totally trust all review channels but they can still be a good way to get to know about the cruises and make a comparison.
See more: See our list of the top-rated cruises in Halong Bay
Questions and Answers
(0)
Be the first to ask a question on this page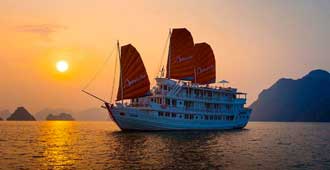 Discover the charming and exotic landscapes of Halong bay on an all-inclusive luxury cruise!
Meet local experts
Need to create your own Halong bay trip?
Call us now: +84 987 24 6600 (Whatsapp)
Customize Your Tour
QUESTION FORUM:
Halong Bay: Questions