But Islet: A Guide To The "Pen" Islet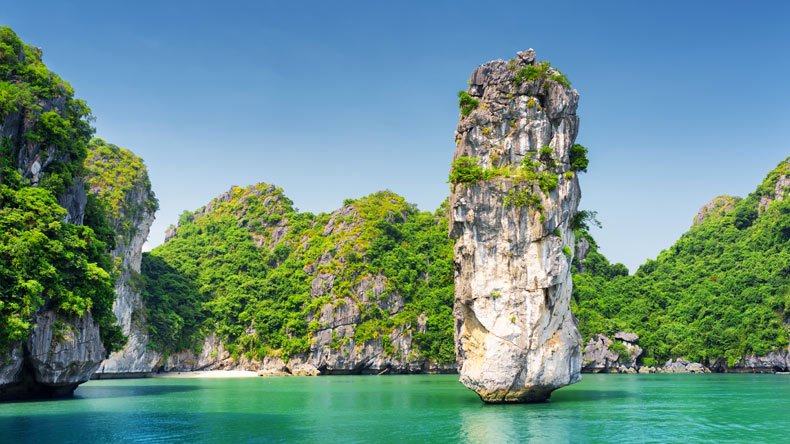 But Islet is named as such because its tall, long form looks like that on a pen! Unsurprisingly 'cây bút' means 'pen' in Vietnamese. This pen-shaped islet is found just a short boat ride away from Cat Ba Island and about 30 minutes from Con Coc Islet.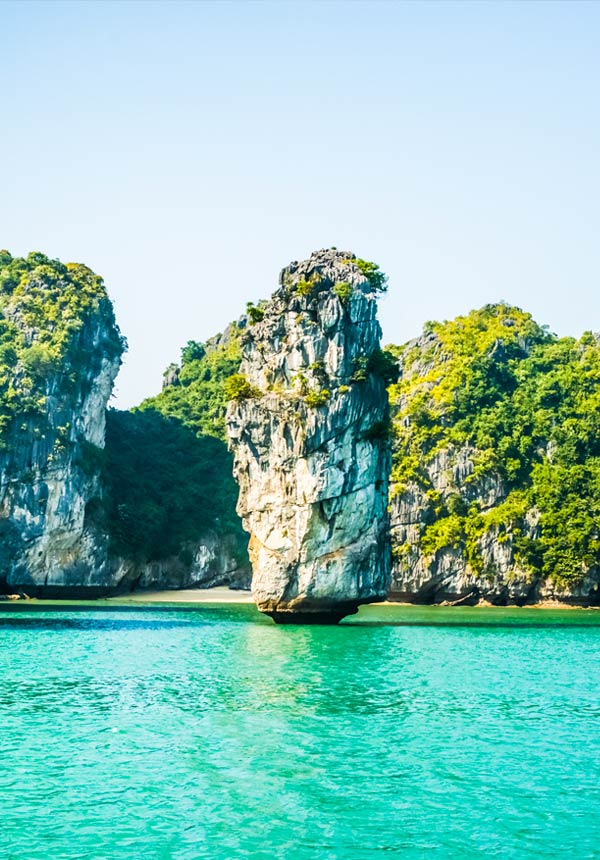 Pen shaped islet!

Some locals say that But Islet is a gift from the dragons who made Halong Bay their home in ancient times. The gift is symbolic of knowledge, given in the form of a pen so that the Vietnamese can write down their knowledge and share it with future generations.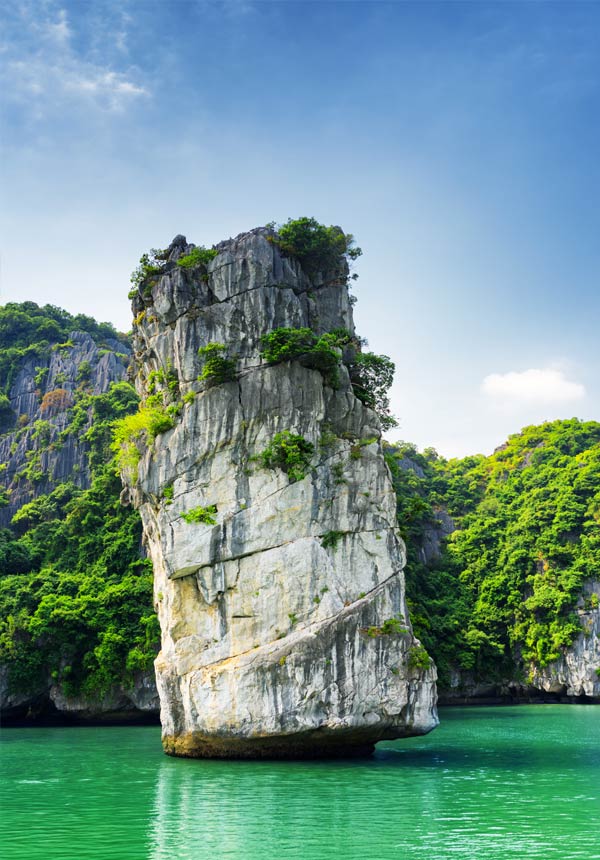 Due to its proximity to a small but lovely beach, But Islet and is an ideal spot for snorkeling, kayaking and swimming and tourist boats often anchor here to allow people to enjoy the ocean and take in the scenery.