Mat Quy Islet: A Guide to The "Monster Face" Islet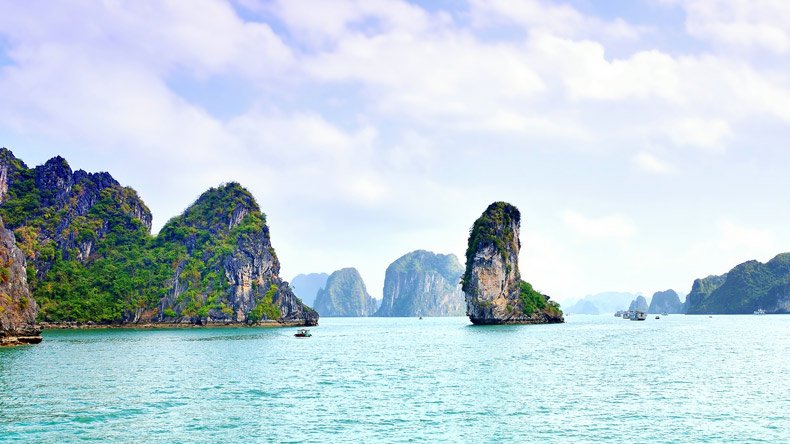 Mat Quy Islet, known in English as Monster Face Islet, is a rock formation found in Halong Bay, standing tall at about 34 meters above sea level.
If you look closely you may spot the nose and eyes of the monster, however, the face looks distorted from all angles and this is why it is popularly likened to that of a monster. Some locals tell the tale that Mat Quy Islet is the petrified head of a monster killed by Kim Quy, the Golden Tortoise.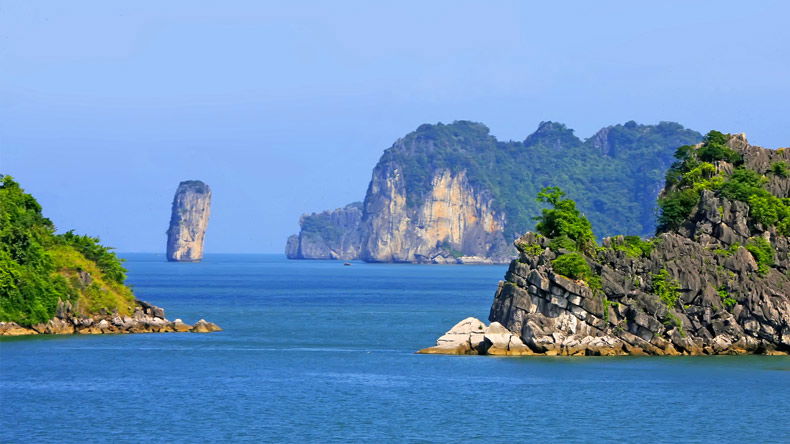 Mat Quy Islet
 
If you'd like to hunt out Mat Quy Islet and take a photo for your collection, you must travel to Bai Tu Long Bay where you will find Mat Quy Islet very close to Am Islet.