Must-See
Ba Ham Lake: A Guide To The "Three Tunnels" Lake
Location
Located in Lan Ha Bay, southwest of Halong Bay, Ba Ham Lake is on Dau Be Island. Ba Ham Lake is actually made up of 3 large lakes connected by 3 cave tunnels - 'Ba Ham' loosely translates to 'three tunnels' in English.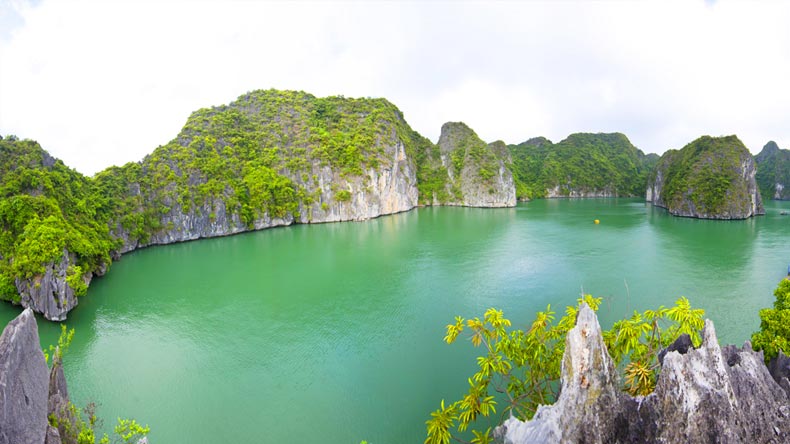 Photo: baoquangninh.com.vn
Getting there
The Lake is surrounded by towering mountains and is so secluded that it may only be reached by kayak or Vietnamese sampan boat. Sailing through the tunnels that connect Ba Ham, visitors can almost touch the waterfalls of stalactites hanging from the 4-meter tall ceilings.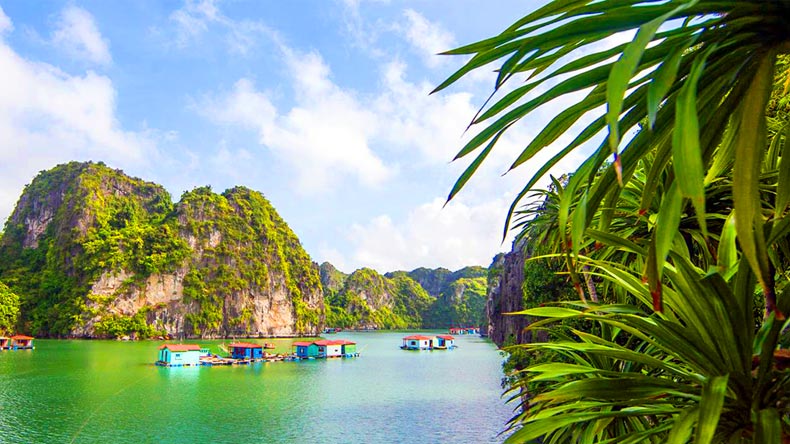 Photo: Baoquangninh.com.vn

The water of the lake is deep but so clear that from the surface, fishes can sometimes be seen swimming in shoals. Around the lakes, visitors may spot Golden Langur monkeys, flying squirrels, and parrots, and other animal species that are endemic to Halong Bay.
Questions and Answers
(0)
Be the first to ask a question on this page
READ THIS NEXT
No trip to Halong Bay is complete without touring some of its most famous caves. Carved deep into Halong's limestone …
Read more
Lan Ha Bay is made up of around 300 karst islands and limestone sea rocks and can be found southeast …
Read more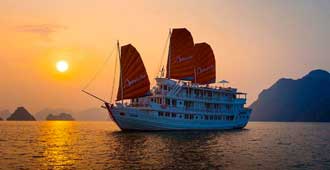 Discover the charming and exotic landscapes of Halong bay on an all-inclusive luxury cruise!
Meet local experts
Need to create your own Halong bay trip?
Call us now: +84 987 24 6600 (Whatsapp)
Customize Your Tour
QUESTION FORUM:
Halong Bay: Questions