Halong Bay Airport: Which Airport to Choose?
There are 3 airports close to Halong Bay that you can fly into. It's even possible to fly into Halong Bay directly via seaplane.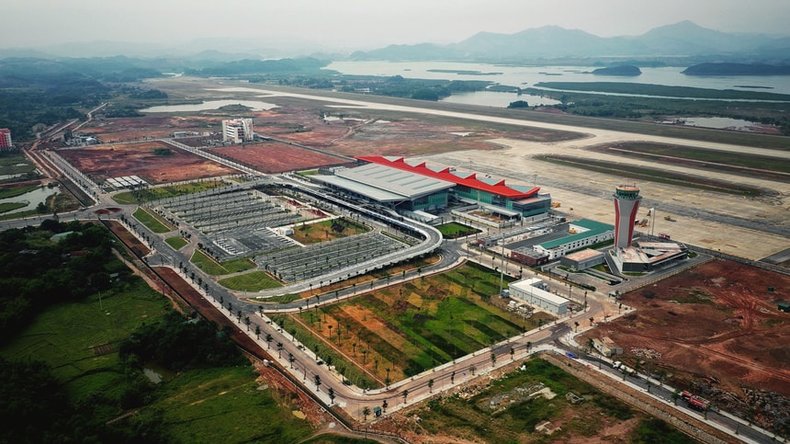 IN A NUTSHELL
Noi Bai International Airport: This is the main international airport serving the Hanoi region and is located approximately 170 km from Halong Bay.
Van Don International Airport: Van Don International Airport is the closest airport to Halong Bay, located only 50 km away; This airport was opened in 2018 and is the first privately-funded airport in Vietnam.
Cat Bi International Airport: Cat Bi International Airport is located in the city of Hai Phong and is approximately 120 km from Halong Bay.
Convenient Transport: From these airports, visitors can easily reach Halong Bay via private taxi or public transportation such as bus or shuttle services.
Expansion Plans: Plans are underway to expand and upgrade the infrastructure at these airports to accommodate the growing number of tourists visiting Halong Bay.
In this article, we will start with the airport that is closest and most convenient to go to Halong Bay and we will end with the one that is farthest away.