Tam Cung Cave: A Guide To The "Three-palace" Cave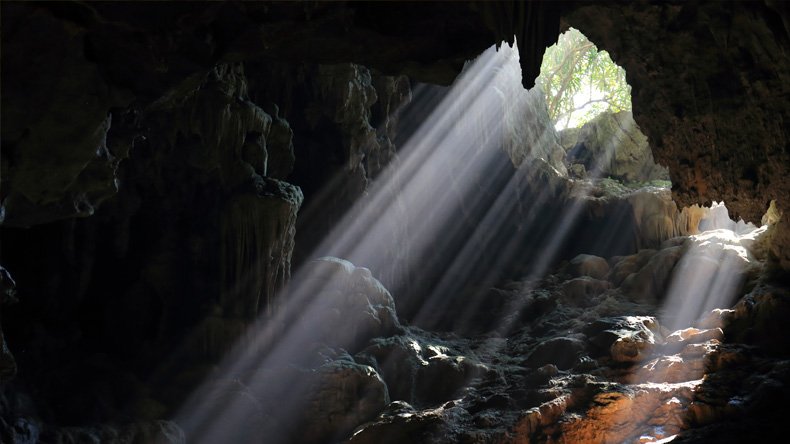 This cave is also known as the three-palace cave and is found in the middle of Halong Bay, around 5 kilometers from Sung Sot Cave. The cave is located on the luxurious island of May Den. An island known for its amazingly beautiful vertical cliffs and lush forests.
As it's alternative name suggests, the cave is split into 3 different parts. In the first part of the cave, the sounds heard can be mesmerizing. The way the wind flows through the cave and echoes of the rocks gives the sound it makes a very peculiar quality. Hanging down from the ceiling we can see a stalactite that resembles a stone flower garden.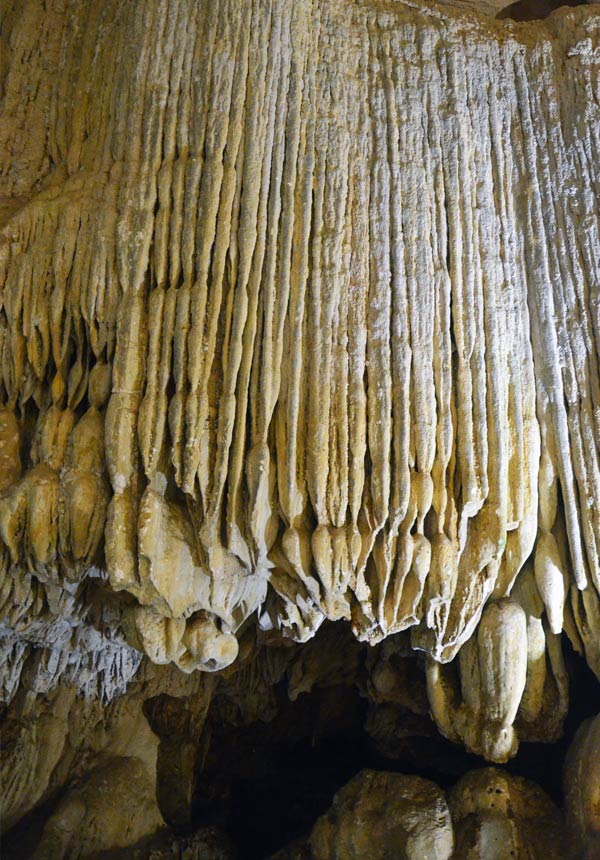 Going into the second chamber of the cave there are shapes and forms resembling animals. It's often described as a "fairy space" as the second chamber almost resembles a castle. A stream can be found here as well; the second part of the cave sparks the imagination.
In the third and last chamber of the cave, you can see many naturally created sculptures. Some people have described seeing sleeping elephants, flowers and many more. It's up to you what you see in them!