Hon Co Island: A Guide to The "Glass" Island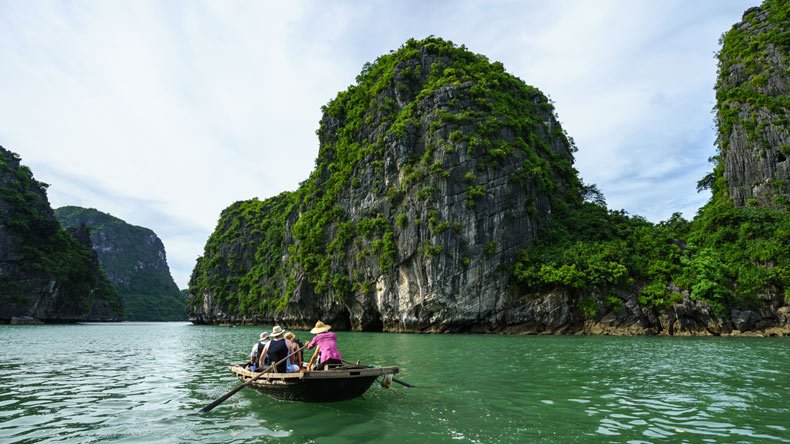 Hon Co Island is in the Cong Do area of Bai Tu Long Bay. Hon Co is often known as Grass Island, due to the abundance of lush thick grass that grows there. The island is not yet well-known amongst tourists so it remains a relatively untouched gem in Halong Bay.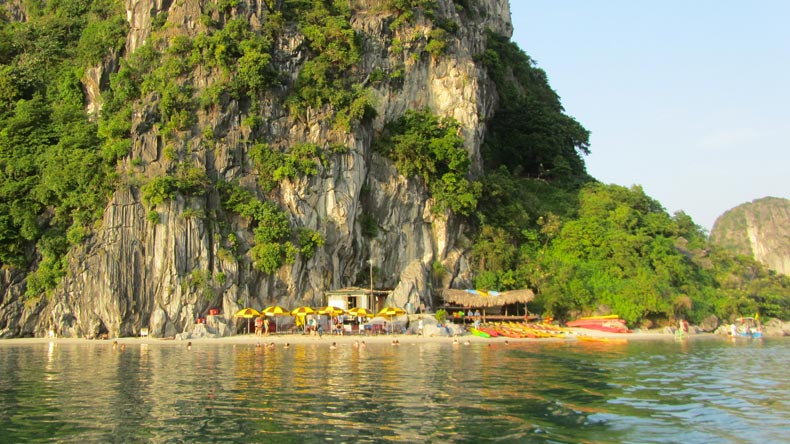 Photo: Flickr/davidcjones

The white sandy beaches and emerald green waters make Hon Co a great location for people who want to escape the crowds and explore a peaceful paradise or simply relax and go swimming. Hon Co Island is also home to Thien Canh Son Cave, which is a must-visit location of Halong Bay.